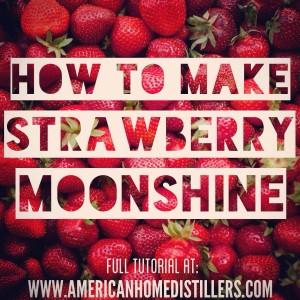 How to Make Strawberry Moonshine
Strawberry Moonshine Recipe Strawberries are one of the earliest fruits  to ripen during the summer growing season. They're available early June in most areas. Strawberries are used for all kinds...
Read More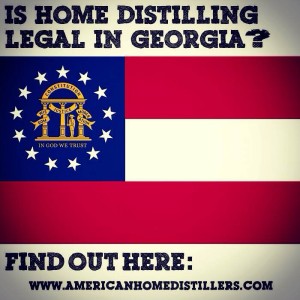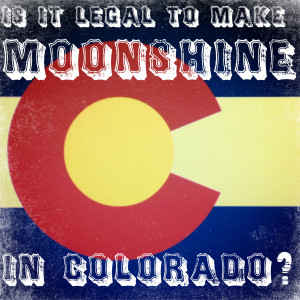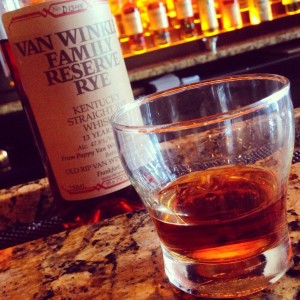 Van Winkle Family Reserve Rye
Have you ever had one of those days? You know- one of THOSE days. The day you forget to zip up your fly. The day where your boss makes you work an hour late. One of those days where nothing goes right...
Read More